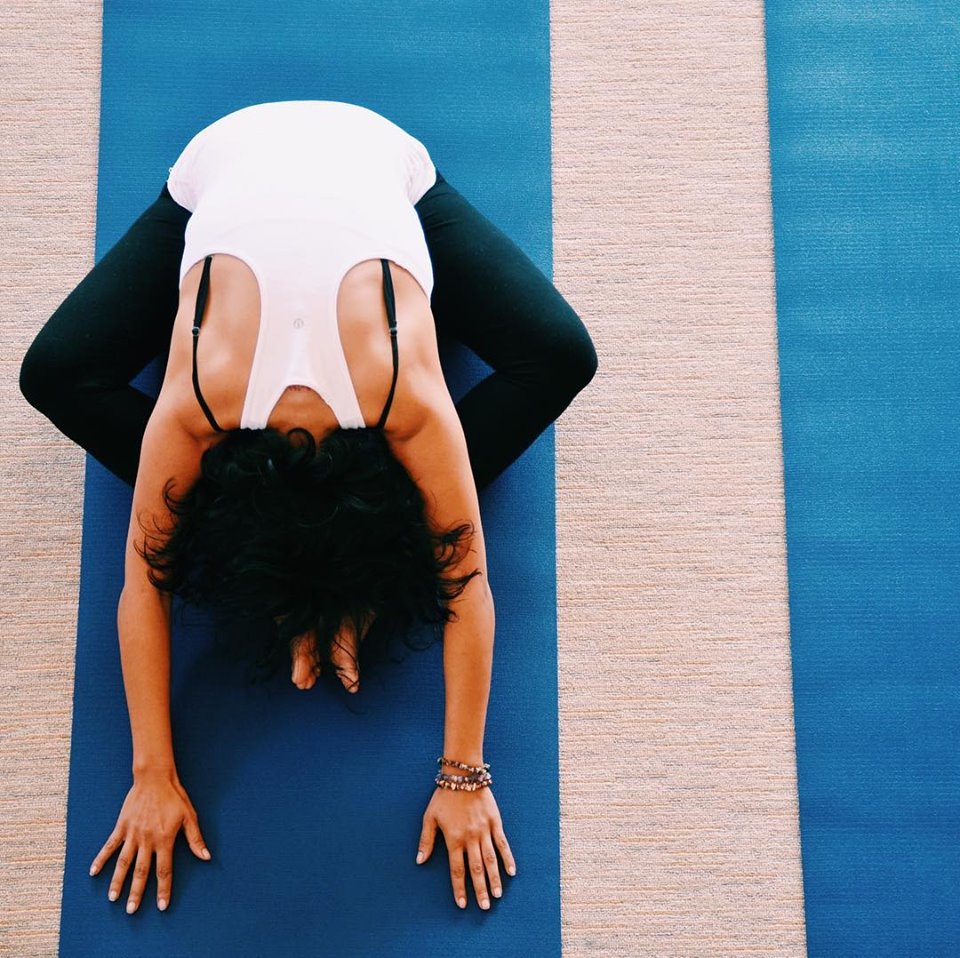 Our yoga studio is located in the heart of Byron Bay. We are the only yoga studio in Byron Bay right in front of the stunning Main Beach.
We open the doors of our yoga studio following our passion for yoga, healthy living and a balanced lifestyle. We felt the need for sharing our passion and our love for yoga in Byron Bay with everybody and everyone willing to find a new life. We felt the need to share our passion for wellbeing with our massage. Sattva yoga and massage Byron Bay is a space for rest and encounter with yourself. It is a space designed for you.
Sattva yoga & massage Byron Bay's aim is to offer a space to reconnect with your essence, to calm your mind and relax your body.
Through our gentle yoga and beneficial massage styles, we want to become the path that leads you to a new well balanced and healthy lifestyle.
We practice hatha yoga, gentle yoga, hatha vinyasa yoga and we offer different massage styles in our studio in Byron Bay: deep tissue massage, relaxation massage or remedial massage.
Our yoga classes are gentle, safe and with a limited number of students. Sattva yoga & massage Byron Bay caters for all levels and skills, from beginners to advanced. Our classes are not fancy or complicated as we aim to support you and welcome you into a new practice. We design our classes to be challenging and effective to experienced students and gentle and pleasant if you are taking your first steps into the practice of yoga. Yoga beginners are always welcome in our yoga studio in Byron Bay and they always get the personal assistance they need. Practice yoga during your holidays in Byron Bay or enjoy the massage you need right in front of the beach!